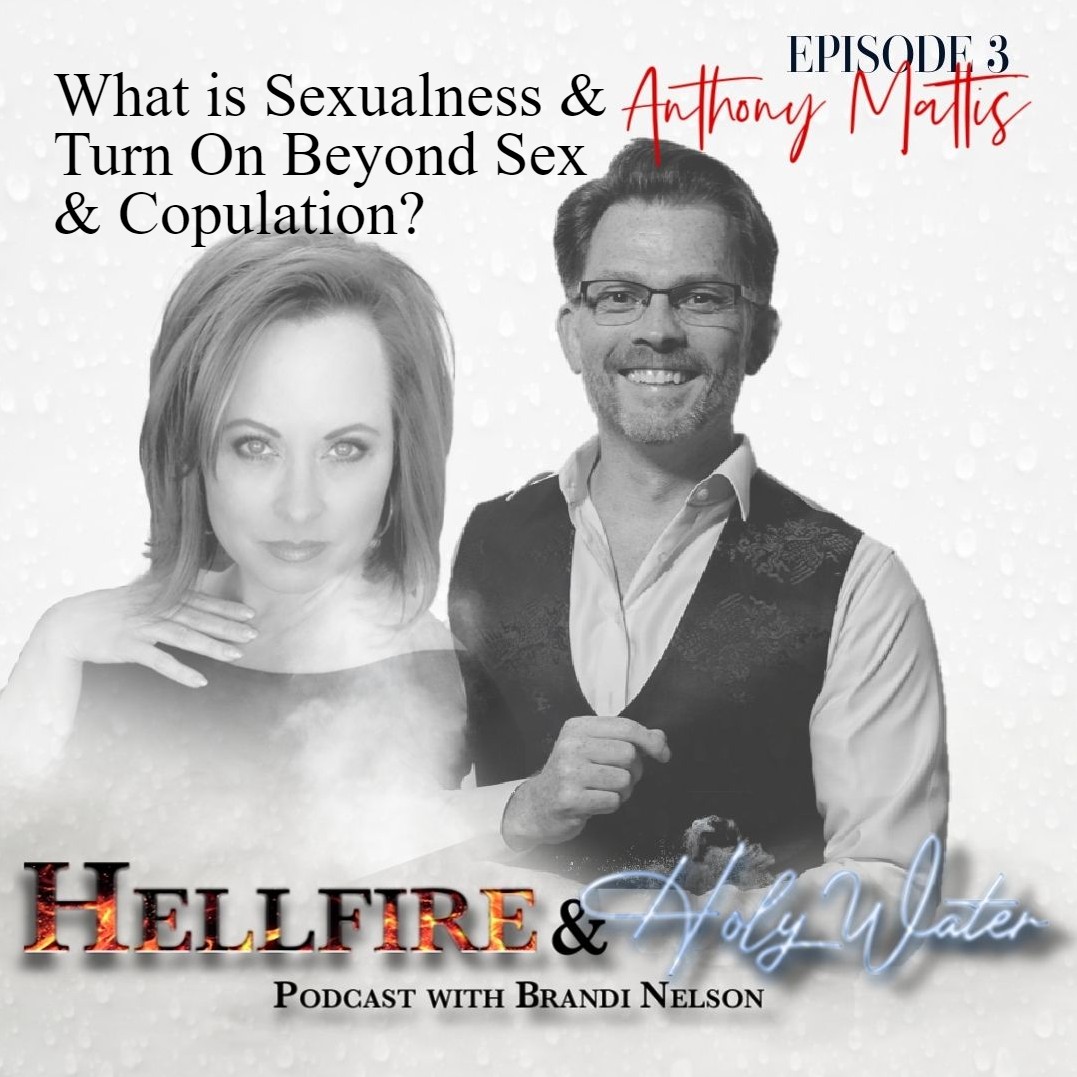 What have you decided sexualness and orgasm is, that it's not?
Join Brandi and Dr. Anthony Mattis for a juicy conversation around sexualness; what it is and what it's not, turned on bodies and the energy of orgasm!
​
How much sexualness and turn on will you allow your body to be?
Dr. Anthony Mattis
Hi! I'm Dr. Anthony Mattis,
I have been using the tools of Access Consciousness for the past eight years and they have basically changed every area of my life. When I came to Access, my wife of 10 years, had recently passed away and I was raising three small children on my own. I was on my knees looking for answers. I had studied every modality under the sun from Christian Coaching to Spiritual Bird Calls.
When I stumbled upon the tools of Access Consciousness I was so disenfranchised from the lack of success I have garnered from the other modalities, that I was very apprehensive about the tools. But I started using them and got so much change despite my resistance that I couldn't deny their power.
Eight years later, I travel the world empowering people to know that they know. We have all come from different walks of life and encountered really difficult circumstances. And we each have a whole reality available to us that only we can create. I invite you on this journey with me to a greater possibility and a greater world. What if you are the gift and the change the world requires?
Dr. Anthony Mattis is a Doctor of Chiropractic, Access Consciousness Certified Facilitator, 3 Day Body Class Facilitator and Talk to the Entities Facilitator.
You can find his Podcast "Consciousness Unfiltered" on iTunes.
Check out his schedule here: www.dranthonymattis.com