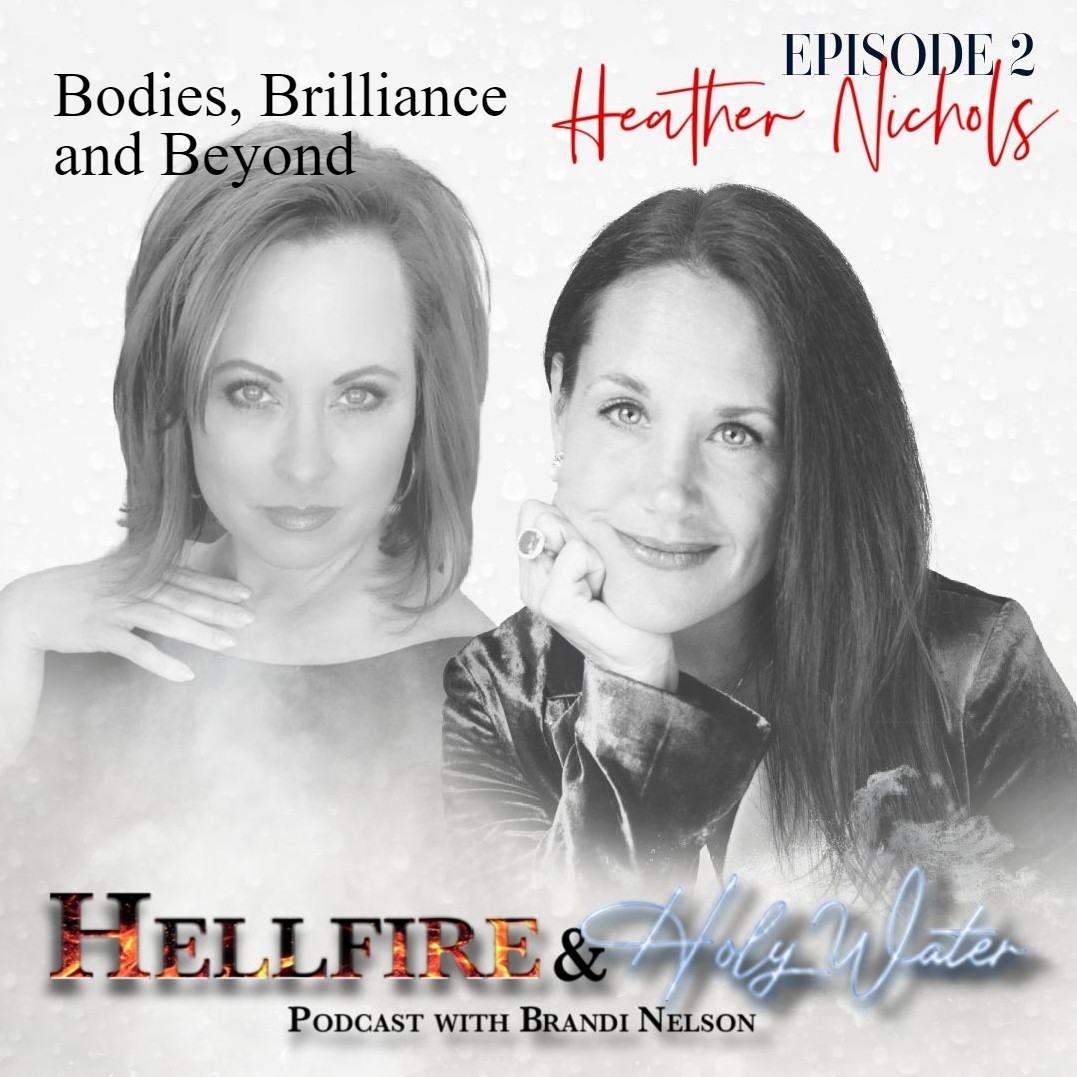 What does your body know that you've never been aware of because you've not been willing to ask it?
Join Brandi and Heather Nichols for a conversation around bodies, the awareness they give us and what is possible when we are willing to ask our body what it requires or desires.
Heather Nichols is an Access Consciousness Certified Facilitator and facilitates the specialty areas of: Being You, Joy of Business, and X-Men.
A mom, entrepreneur, dancer, and lover of living, her greatest joy is to see people discover that they can create anything they desire, and that living happy is not only possible – but required - to create a greater world! For more information about Heather and her offerings, go to www.heathernichols.com