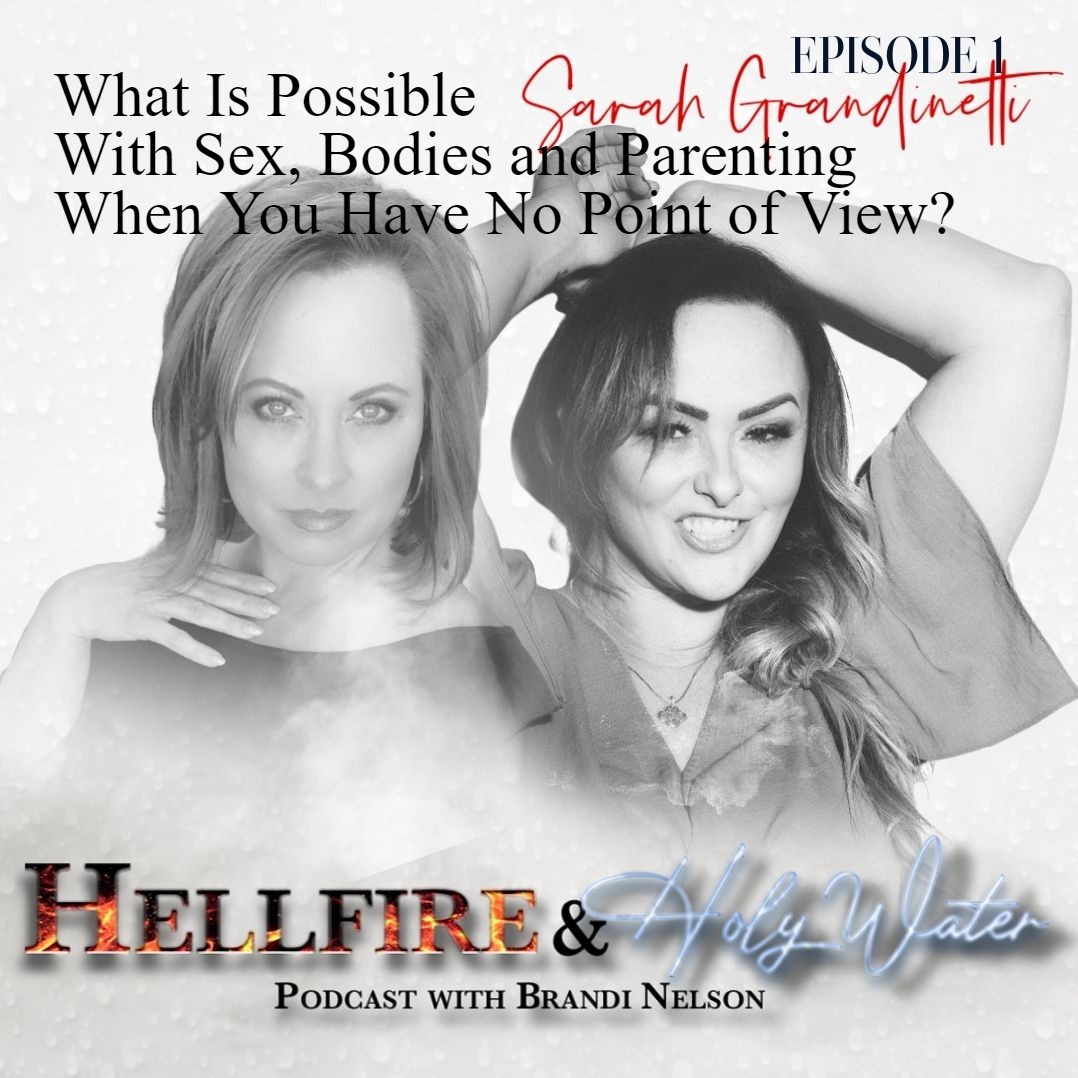 Where are you trying to get this reality right? What if you had no point of view about sex, copulation, bodies, parenting and beyond? If you were having your reality with sex, bodies and parenting how much more ease could you have?
Join Sara Grandinetti and Brandi Nelson as they explore this conversation. There was absolutely NO fun at all had during this conversation! So don't enjoy it too much!!
Sarah Grandinetti is a Certified Facilitator of Access Consciousness, a multi-national personal development business with facilitators in 176 countries.
With years of experience in the self-help space, Sarah began in the beauty industry as the the founder and former owner of Salon Mix, a celebrity salon based in Los Angeles. She is also a co-founder of the online movement #IamBeauty, a group focusing on inclusion and the celebration of being unique.
A devoted wife and hands-on mother of four, Sarah's passion for parenting and guiding young people inspired her to create a year-long program called Being You, Being with Them, offering tools, classes, courageous conversations and leadership for supporting our youth and encouraging them to embrace their capacities, individuality, and knowing.
Sarah is a brilliant creator and dynamic speaker and brings a wide range of experiences to every project. Whether presenting to an audience, facilitating classes or working one-on-one in a deep-dive session, Sarah offers a rare combination of humor, warmth and insight that invites people to feel empowered, release limitations and truly BE themselves. www.sarahgrandinetti.com